Goldie Mae McConnell died on Super Bowl Sunday 1975. Our Pittsburgh Steelers were facing the Minnesota Vikings in the world championship game. Goldie was on her way to her nephews house to watch the game with her family when she was struck and killed by a freight train.
Goldie often walked the tracks to get around in Braddock. They where often the most direct way. She knew which way the trains ran and always walk so should a train be coming it would be facing her.
The following is taken from the Pittsburgh Press, January 13, 1975:
A North Braddock women was killed when struck from behind by a freight train taking an alternate track because of a derailment two miles away.
Miss Goldie McConnell 49, of 548 Baldridge Ave, died about a block from her home yesterday afternoon.
Police said the victim , an employee of Braddock general Hospital was walking the Penn Central tracks when hit by a westbound train on the eastbound track.
The freight was using the alternate route because three diesel trains had derailed near Briton crossing in East Pittsburgh.
None of the Four crew members on the derailed engines where hurt.Police said the track base apparently gave way while the engines were"deadheading" into a marshaling yard.
The wreckage tore up about 600 feet of track and two of the engines listed at a 45 degree angle.
The victim was struck about 30 minutes after the derailment.
Goldie was entombed in the Penn Lincoln Memorial Mosoluem in NorthHuntingdon, Pa. She was survived by her brothers and sisters and numerous nieces and nephews.
I have always found this picture haunting, It was taken 25 years prior to her death in front of the railroad tracks.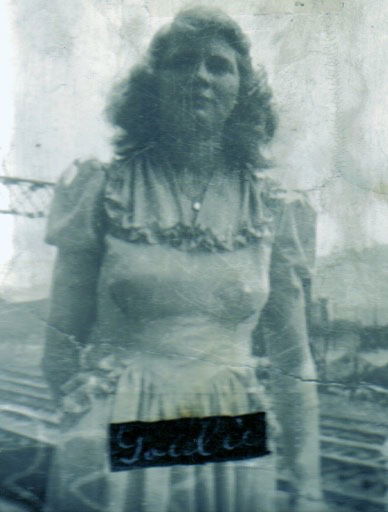 And this picture was developed after her death...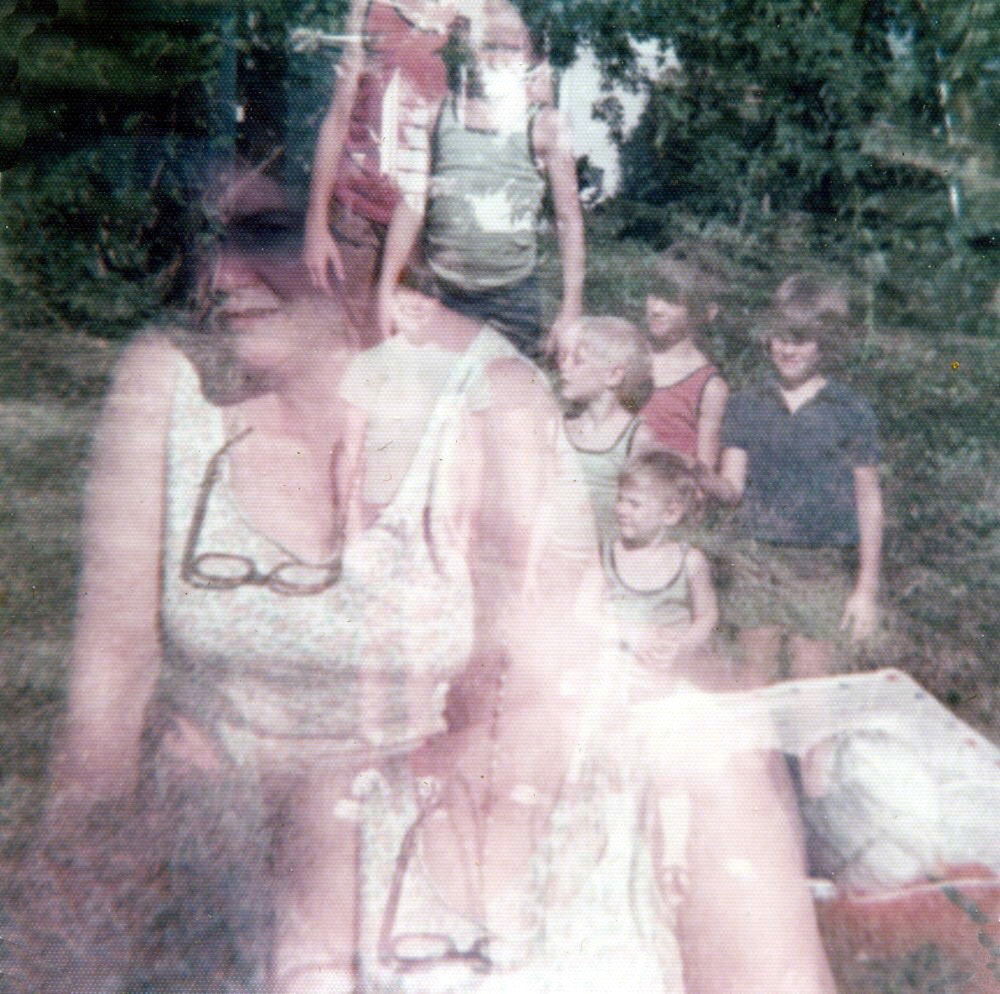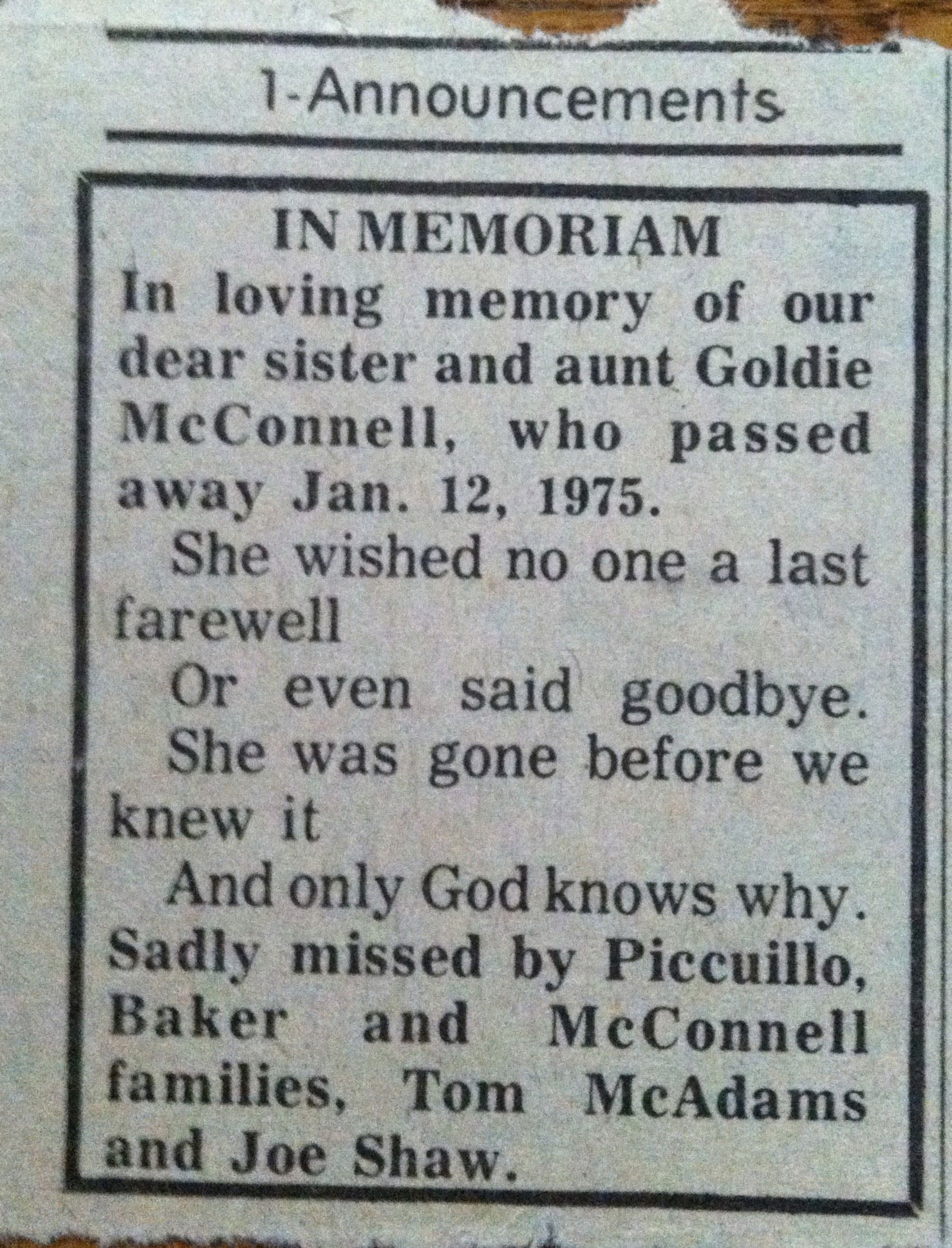 Never forgotten....