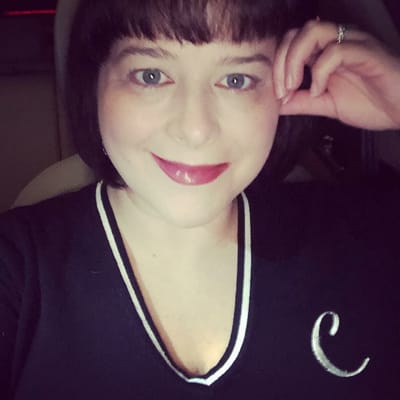 The heartwood is the dead older wood, at the core of the tree. It is created as the tree ages. Its primary function is to support the tree. In my large family tree, my ancestors have built a complex and strong heartwood. I want to tell their stories. I also want to help others find and understand their heartwood.
The heartwood created in my ever-growing family tree provides our core and the foundation on which we build our lives. Every decision, every choice made, shaped our lives, as our steps will shape others.
I have been doing genealogical research, since 1991, when I was just 17. It is my wish to document my research in a place I control. The new age of genealogy is a quick fix to the hours many have put into field trips, documentation and combing through records. I am grateful to sites, like ancestry, who have preserved many records, however it is my goal to remind myself and others, it is the exploration and analysis of those records that makes you a family historian, not simply the notation of them.
It is said to explore a different culture you must submerge yourself in it, its like that in time too. To learn of others in their time, you must surround yourself with it. That is how I do my genealogy, and that is how I can help you do yours.
Someday we will make up the heartwood of our family trees. Today we explore it.
Please contact me for help in finding your own heartwood.
Carrie